Have you got a pest that you want to get rid of?
Call us or contact us, we can help!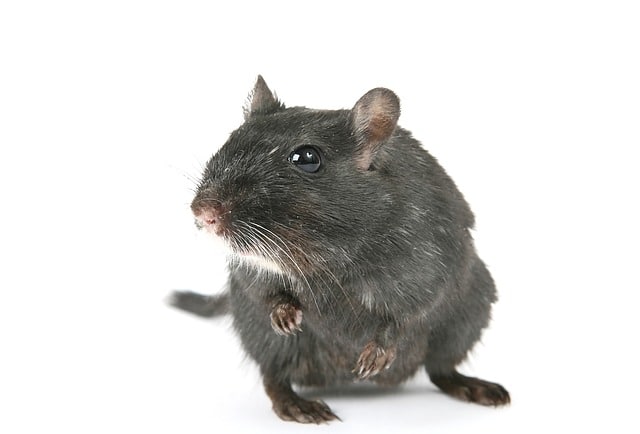 Message from the contact form on your website
Excellent

Excellent prompt service that has fixed those mice scurrying around in our loft. , good follow-up. Highly recommended.
Mawsley Stables 02-16
[/db_pb_slide]
Wasp nest in boiler flue

Excellent service. Dealt with my wasp nest in a fast and very professional manner. 
02/18
[/db_pb_slide]
Vermin problem

Very fast and efficient service. Dealt with very effectively and explained everything and followed up as promised.
04-17
[/db_pb_slide]
Excellent service

Excellent service, quick and efficient, caught our mice. excellent Dan
smith -07-17
[/db_pb_slide]
A very professional performance

Was very impressed with the efficient, reliable and friendly service. I would certainly recommend this company. Very reasonable price too.
lewis-16
[/db_pb_slide]
Wasp nest

very reliable. Great value too. Would definitely recommend.
buchanan-05-15
[/db_pb_slide]
Pest control

Fast and reliable service, engineer explained everything to solve the problem, highly recommended.
Carol-18
[/db_pb_slide]
Highly recommended

Really impressed, quick response to my phone call. Three wasps nests removed. Recommended.
katy-42
[/db_pb_slide]
[/db_pb_fullwidth_slider]